How to Use Music Playtime for children age 3-7
---
You can access Music Playtime on any internet-enabled device, including using it on a classroom whiteboard. School internet systems often block websites (such as Youtube) so you will probably need to ask for the internet to be configured to accept logging into Music Playtime, or simply use a 4G connection. The order of the topics provides gentle progression so please begin with Ourselves and our Friends because this unit sets you off with the basics needed for the rest of the units. The FAQs section also contains lots of help with how to teach music, such as 'How do I teach a song?' It's best to read that section before you begin. Please also read the notes on the Elements of Music. Once you've got your membership sorted, download your Elements of Music Cards and Record of Activities Chart and you're good to go!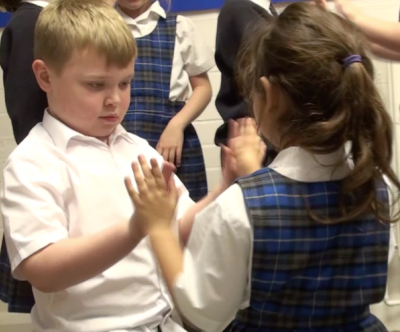 Opening pdfs
The pdfs open immediately you click on them on a desktop or laptop computer where you will have a pdf reader installed by default. On a phone, you will need to check that you have an Adobe reader app installed - this applies to viewing pdfs on all websites, not just Music Playtime. Once you have this installed, depending on the set-up of your phone you may need to simply click on the pdf and it will open up or you might need to hold your finger on it (I have to do this on my iPad to open a pdf). Or, again depending on your phone, you might need to download the pdf and then open it. You'll probably prefer to download the pdfs using your computer before printing them out, which is the easiest option.

Which Instruments You Will Need
You'll ideally need a selection of tuned and untuned percussion instruments. It's a bonus to have a keyboard or two but really not necessary, in fact I prefer to wait until the children have experienced physically making sounds on acoustic instruments before introducing keyboards. If you don't have many instruments, you can still use voices, 'body percussion' and home-made instruments like shakers made from peas in a tin, although you do need at least one tuned instrument, such as a xylophone, or some chime bars. Creating a music corner where the instruments are always available is a good idea. If you are looking to buy some instruments, I recommend those made by the British company, Percussion Plus - for the best price, great selection and service buy online at Musicroom. There are specific suggestions for instruments in the FAQs section. Make music in a safe space, where children can sit on the floor with their instruments and also move around without bumping into furniture.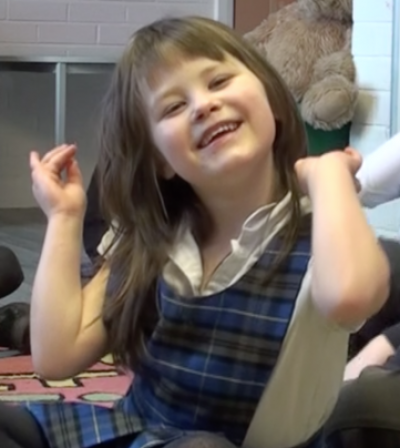 Enjoy!
Music Playtime is like having a music-teaching friend to help you out with ideas that you can easily learn to use. I hope you'll enjoy the activities as much the children, the teachers and I did when we tried them out. Happy music making!